Engagement Rings Houston TX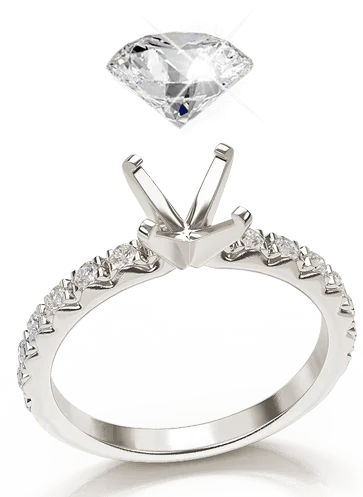 It's effortless to create your own custom jewelry. Simply select a ring setting, such as Solitaire, Pave, or Halo, and then choose from our loose diamond selection to create your perfect diamond ring. You can create a ring that suits your particular size, taste, and budget, but if you need our help, get in touch and speak to our expert jewelers for the advice and guidance we can offer you.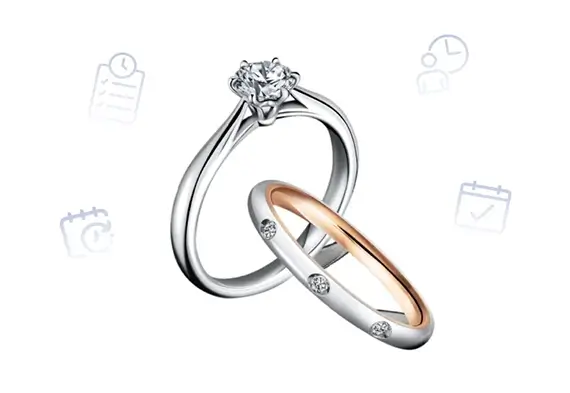 IN-STORE: BY APPOINTMENT ONLY
The best deals for buying Loose Diamonds and Engagement Rings are found at SOL Diamonds, and we have a wide selection of other jewelry. If you would like to know more about the exquisite pieces available, we are always here to help. As one of the finest jewelry stores in Houston, we have an extensive selection of engagement rings, wedding rings, earrings, and many other pieces of fine jewelry at several different price ranges. So, no matter your taste and budget, schedule an appointment today with our specialists to know more.
Discover Our Showroom
As one of the best jewelry stores in Houston, we have something here that will match your particular fashion taste. We are a wholesale supplier of many exciting pieces, so whether you're looking for help in crafting your engagement ring style or looking for something that will turn heads whenever you walk into a room, we are here for you. Make an appointment at our showroom to meet with our friendly experts and benefit from our many years of experience when choosing your next piece of jewelry.