Looks like we've missed something!!
We think you might be lost, or this page is now unavailable.
Explore our Featured categories below
or click below to visit our homepage
Homepage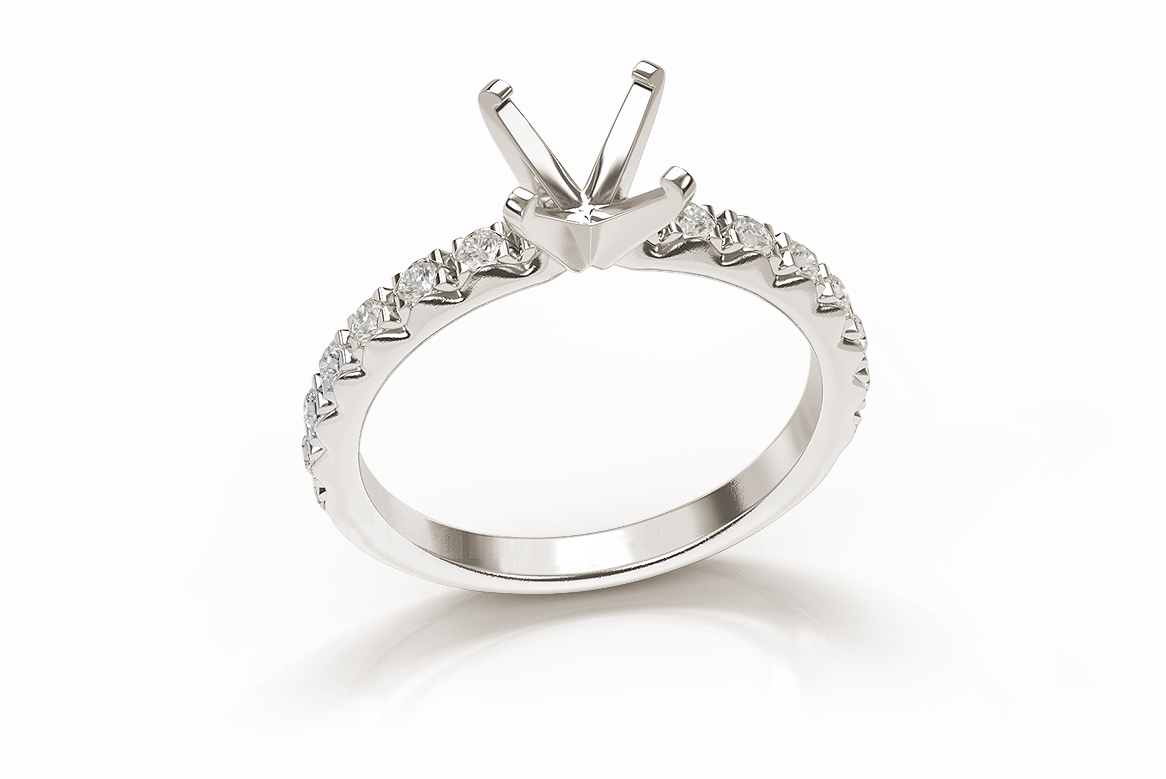 Houston, Texas: A Brief Overview
Located in southeastern Texas, Houston is the fourth-largest city in the United States and the largest in the state. Founded in 1836, Houston has a rich history that has played a significant role in the development of the region.
History
Named after General Sam Houston, a hero of the Texas Revolution, the city of Houston was established by Augustus and John Allen in 1836. It served as the temporary capital of the Republic of Texas and later became an important center for the railroad and oil industries. Today, Houston is recognized for its diverse economy, which includes sectors such as aerospace, energy, and healthcare.
Weather
Houston experiences a humid subtropical climate, characterized by hot summers and mild winters. The city is prone to heavy rainfall, especially during hurricane season from June to November. For up-to-date weather information, check the National Weather Service for Houston.
Interesting and Useful Facts
Houston is home to the NASA Johnson Space Center, a hub for human spaceflight activities and astronaut training.
The city's thriving arts and culture scene includes numerous museums, theaters, and galleries.
Houston is known for its diverse cuisine, with over 10,000 restaurants and hundreds of food trucks offering a wide range of international fare.
Important Area Locations
For visitors traveling to Houston, the George Bush Intercontinental Airport (IAH) and the William P. Hobby Airport (HOU) are the primary airports serving the area.
Other notable attractions and locations include:
For more information about Houston, visit the City of Houston's official website
"SOL Diamonds Product" was added to wishlist